Arqaam helps humanitarian and development actors
make better use of data

to improve the impact of their interventions.

Arqaam is a Dari word for numbers, figures, digits, statistics and data. Those terms best describe what is at the core of Arqaam, working with numbers and data to support decision makers and implementers.
Arqaam was founded in 2017 to help improve the impact of humanitarian and development actors through better use of data. People often fear numbers and data instead of seeing the potential behind it.
Arqaam works with its clients to make Monitoring & Evaluation and all data collection and analysis more than a simple "tick the box" exercise.
For more details, visit "Approach"  or contact Arqaam.
Overall Arqaam strives to use new technologies and tools to support the work of implementers without burdening them. The focus is electronic data collection via SMS or smartphones/electronic tablets and everything surrounding it. Electronic data collection can significantly enhance the quality of data, as many errors can be avoided, e.g. incoherent data entries or errors from manual data entry. Furthermore, it speeds up the process immensely and allows for a review of data to use the results of an analysis timely.
More specifically, Arqaam offers the following services:
1. Monitoring 
 From the log-frame to the fieldwork 
Arqaam supports humanitarian and development actors in every phase of the project cycle. For new projects as well as continuations or scale-ups, Arqaam supports the development of:
Logical Frameworks
Theory of Change
SMART Indicators
Monitoring Tools and Plans
Monitoring Check-ups
Remote Monitoring
2. Data
 From the fieldwork to the database 
Arqaam offers analysis of existing data, adhering to international research standards. Working with existing data not only requires a rigorous exploratory analysis, summarising the main features of each data set, but also allows to gain insights before the end of a project or across projects.
Arqaam offers several qualitative and quantitative methods for data analysis, using:
NVivo
Microsoft Excel
Python
PSPP
To make data understandable, the target audience needs to be at the core of the work, to ensure the best use of the data, Arqaam uses a combination of narration as well as visual dashboards and graphics.
3. Evaluation
 From the database to the result 
Evaluations are a key part of Project Cycle Management and Arqaam offers the full administration of:
Baseline evaluations
Midterm evaluations
Endline evaluations
As a matter of course Arqaam uses the OECD DAC Evaluation criteria where appropriate. For accountability and transparency reasons, Arqaam does not offer evaluations for project where it participated in the monitoring.
4. Research
 From the result to the new project
During the lifetime of any project, the team often realises how small changes could potentially make a significant difference. New insights gained, and gaps identified create new project ideas. Arqaam offers to work with clients to follow-up on these first findings through rigorous research, for example:
Feasibility assessments
SQUEAC and SLEAC Surveys
Needs assessments
Behaviour Change Surveys
Pre/Post testing
Barrier-Analysis
Socio-economic research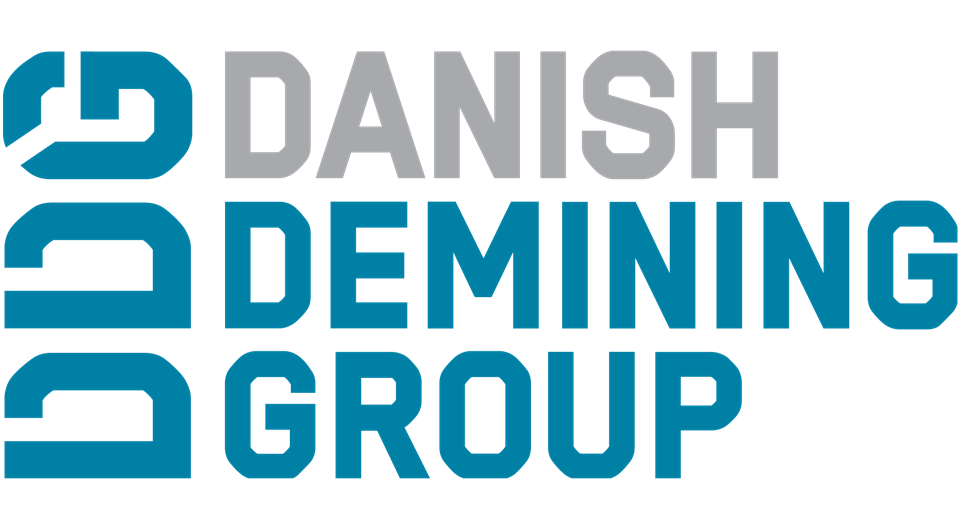 Monitoring Database
Arqaam updated and digitalised a monitoring platform for DDG Tunisia, supporting the team in their monitoring efforts. The database allows data entry over a browser interface. Furthermore, Arqaam developed a back-end Microsoft Excel file allowing for automatic individualised analysis, based on the project needs.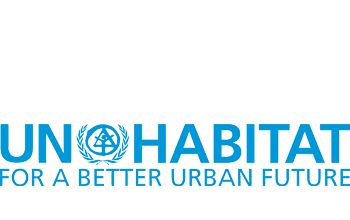 Digitalising of questionnaire
Arqaam support UN-Habitat Afghanistan in digitalising a questionnaire, using the ODK format for Kobotoolbox. The questionnaire allowed for automatic calculation of a vulnerability score in order to work directly in the field with the results.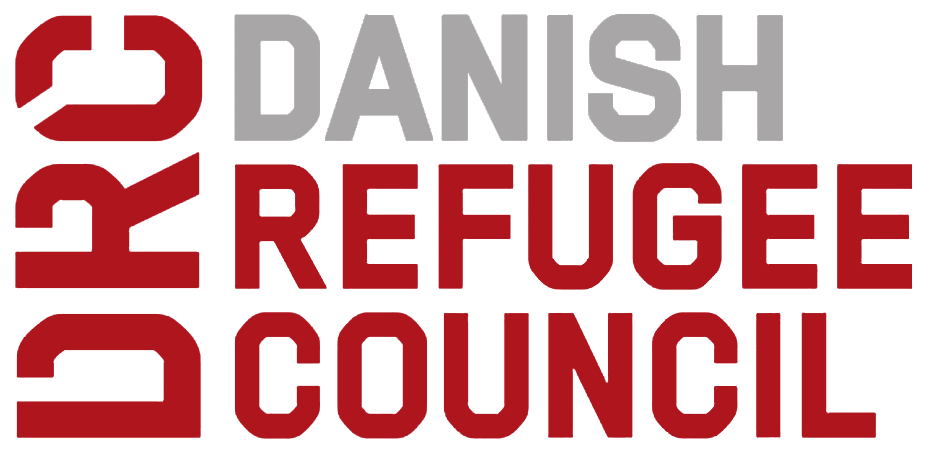 Youth Livelihoods in South Tunisia
Arqaam was commissioned by the Danish Refugee Council (DRC) Tunisia to identify alternative ways of supporting disenfranchised youth in border areas in the South of Tunisia, focusing on the feasibility to start livelihoods support programming.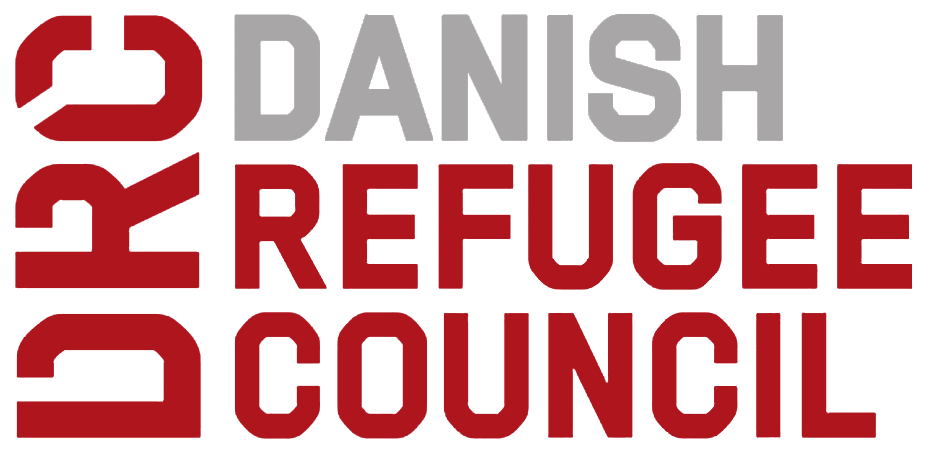 Remote Evaluation in Afghanistan
DRC Afghanistan commissioned Arqaam to conduct a final evaluation of an EU-funded project in Nangarhar province, to assess to which extent local and national conflict resolution and peace processes have been built or strengthened through promotion of women's rights, participation and decision-making power at community level.